A transformative garden is so much more than a decorated yard. It is a cohesive space that blends seamlessly with the architecture of the home. It tells the unique story of the land and of those who live there. It contains a spark of magic that beckons people to connect to it, explore and experience it. Such a space is authentic in its artistry by being so much more than the sum of its parts. It is a serene, nurturing place for life to happen. Building these gardens is our craft and our passion.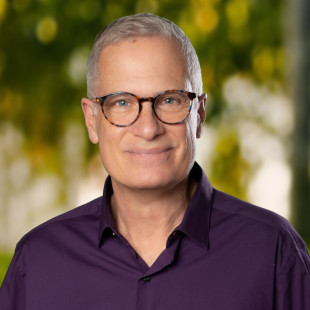 Jay Sifford, designer and writer
Working primarily in the Charlotte metro area, I especially enjoy designing unique woodland, Asian and contemporary gardens.
I am skilled at employing foliage of contrasting shapes, textures and colors to weave together a special place that brings forth positive emotions in those who spend time there. Artistry, magic and integrity are my goals as I approach each project.
I have pared the featured projects on my website down to twelve to keep things simple. If you would like to see additional projects, please visit my Houzz page: https://www.houzz.com/pro/siffordgd/__public
Thanks for visiting!